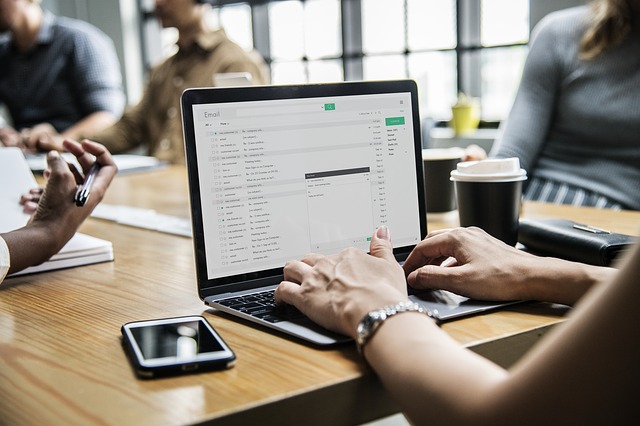 Image by rawpixel from Pixabay
According to the firm HSH, the salary needed to purchase an average house in Portland, OR in May 2019 was $82,165. This made us the 10th least affordable market. Efforts are being made in the public sector to address some of the underlying issues such as land cost. As an example, Oregon recently passed HB 2001 to allow multifamily homes in areas formerly only zoned for single - family homes. Private industry is also stepping up to address affordable housing issues because of issues including attracting talent to join their firm. However not one sector alone can address all aspects of the affordability issue. It will need coordination between the 2 sectors along with loosing of other constraints to fully address this matter. I hope you find the article below to be informative.
Several tech companies have stepped up to provide millions of dollars—even $1 billion—toward improving affordable housing in high-priced West Coast cities where many of the companies are based. In January, Microsoft pledged $500 million for affordable housing, and five months later, Google announced it would offer $1 billion to help Bay Area housing affordability challenges. Amazon and Salesforce have also announced pledging money toward affordable housing in recent months.
"I think everybody is seeing now how the housing crisis is intersected, that it matters that there's not places to live, not just for engineers, but for teachers, and for nurses, and for people who work in retail, and for people who grew up here," Kevin Zwick, CEO of Housing Trust Silicon Valley, told GeekWire. "When there's not enough housing for any of those people, then everybody is affected negatively."
But some housing analysts say that while the latest efforts by tech firms are noble, they likely won't make much of a dent in the challenges that remain for increasing affordable housing.
"If there's just someone who steps up and says, 'Hey, I'm a really rich person, I want to give $500 million to affordable housing,' everyone will think it's great—until you actually do the math," Gregg Colburn, an assistant professor of real estate at the University of Washington's College of Built Environments, told GeekWire.
Colburn says that if each unit costs between $250,000 and $350,000, the investments likely would translate to less than 2,000 housing units. But in Seattle alone, the gap between the affordable housing needed and what is currently available is about 185,000 units.
"This is not a millions of dollars of problem; it's a tens of billions of dollars of problem," Colburn says.
Some tech firms are exploring ways to keep their investment money flowing for years to come. Microsoft, for example, is committing $475 million in loans to affordable housing developers over three years. Once those loans get repaid, that money will be lent out again to support additional projects.
Zwick believes tech firms can make a difference, not only with financial donations but also from their land in coveted areas that they already own.
For instance, Google intends to build 20,000 homes with its $1 billion pledge. The majority of that will go toward repurposing land it already owns to add affordable housing.
"None of the efforts—it's not enough," Zwick told GeekWire, adding local governments still need to approve new housing and zoning to allow more affordable units. "But it's a start; it's a new sector coming into the space and I think if we could show that it results in real housing, then I would hope this isn't a ceiling to the amount of funding going in, but rather technology companies and other employers will continue to try to invest in housing."
Source: "Tech Companies Step Up to Fund Affordable Housing, but Experts Say It's Not Enough to Curb Shortages," GeekWire (Aug. 7, 2019)