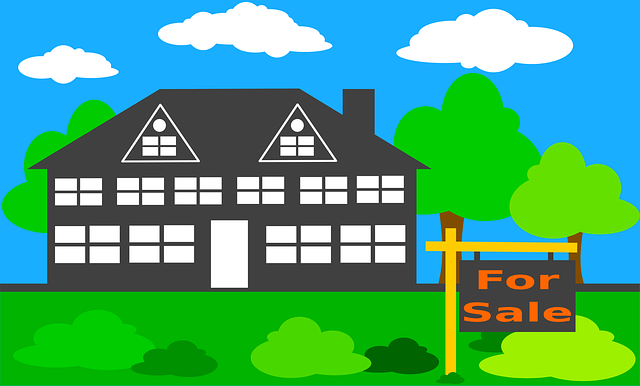 Image by Jhonatan_Perez from Pixabay
Home sellers have many choices on how they sell their home. Using a REALTOR®, For Sale by Owner (FSBO) or using an I-Buyer service such as Open Door are some of the options available. Selling your home is not to be taken lightly as it is often one of the homeowner's largest assets. So it is important to research what are the best options that will result in highest net for you. On average using a REALTOR® will result in a $45,000 gain (after commisions) over selling it by FSBO and even more gain then selling it to an i-buyers*. Also, there is an emotional element in your home's sale. Often many fond memories reside in your home. The time and effort in getting your home ready also plays into this. The article below talks more about this as a result of research and surveys done on this subject. I hope you find the artice informative.
Selling a home is often the largest financial transaction a person will make, but that doesn't mean homeowners want to devote a lot of time to it. More than half—58%—of homeowners who recently sold a home say they spent less than three hours researching the method and professional they chose to sell their home, according to a new survey of 1,000 homeowners conducted by SOLD.com. A separate survey from the National Association of REALTORS® shows that 75% of recent sellers hired the first real estate professional they contacted to sell their home.
While sellers may have a limited search, that may be because they feel confident. Ninety-four percent of homeowners say they feel confident about how to sell their home (with men more so at 73% versus 49% of women), the SOLD.com survey showed.
Women surveyed tended to rely more on professional resources to sell their home while men were more inclined to speak with family and friends or do online research, the survey showed.
Homeowners do still express plenty of concerns. The top concern they say they have for selling a home (by 43% of respondents) was "getting the home ready to sell," such as with home renovations and repairs.
Many consumers also expressed some concerns over the emotional sides of selling a home. Twenty-seven percent said they had stress and anxiety about moving, and 21% said they were concerned about the financial implications of a move.
The financial issues that weighted on homeowners the most included 28% who said they were concerned about coordinating the timing of selling and buying a home, and 27% were also concerned about the tax implications associated with the sale.
"These findings highlight the emotional component of selling a home, which can be just as important to people as the enormity of the financial elements of the transaction," the study notes.
Source: SOLD.com and the National Association of REALTORS®
* 2017 Profile of Home Buyers & Sellers, National Association of REALTORS®. Based on the sale price of a $250,000 home.