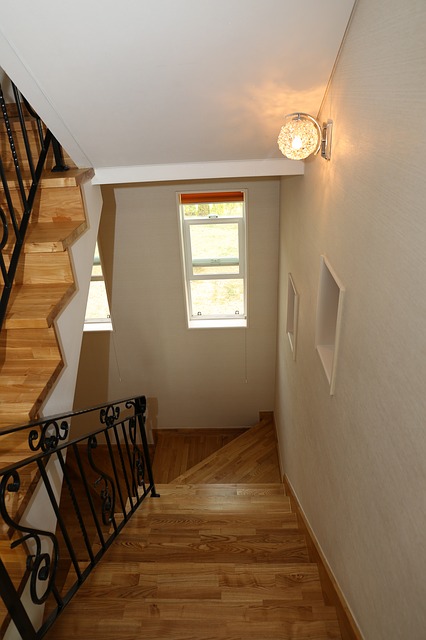 Source: Pixabay
It seems like housing styles from the past can comeback into popularity even with advances in contemporary homes. Here is article about the reemergence of the split-level home.
The split-level home—with its rooms on multiple floors—was all the rage in the 1970s, but you don't see the style as much in contemporary homes. However, that may soon change. Google searches are revealing the split-level home is more in demand.
Search interest in split-level homes has been climbing since 2004 and reached an all-time high in January 2017, according to Google data. The largest increases over the past year came during May and July.
While the open floor plan is hot, more homeowners have been showing some desire to separate spaces more lately. The split-level blueprint allows for more separation between downstairs and upstairs than other home designs, and also allow for more separated noise and activity between family rooms and bedrooms. It's also gaining popularity among multigenerational households.
The split-level home saw a building boom of the style in the 1970s. With more coming onto the market, more buyers—particularly young buyers looking for something unique—may be drawn to them.
"Millennials still love ranch-style homes, and a split-level is basically a variation on that theme: Double the benefits of the ranch's fluid and linear living spaces by planting one level atop another," Apartment Therapy reports in an article on the trend. "Whereas a ranch's one-story construction was sprawling, the split-level had the same amount of space but better utilized the horizontal square footage through condensed stories."