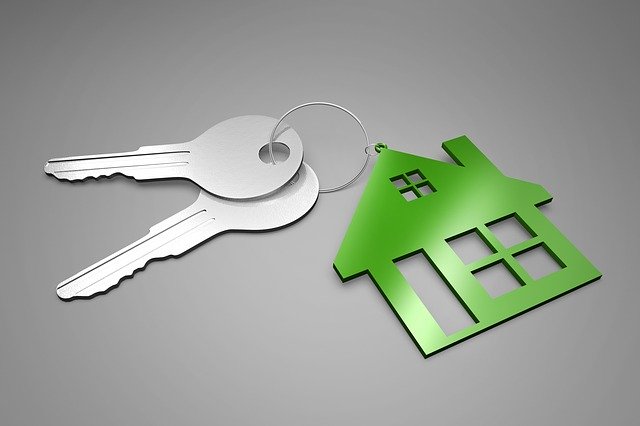 Image by Shahid Abdullah from Pixabay
It is a great idea to visit the home you are purchasing one more time prior to signing the final documents and getting the keys. Just to make sure nothing was changed since the time the home was inspected. You're likely beyond the inspection period and the inspection contingency has been removed. Still if something has changed, like the fixtures were removed or the refrigerator that was supposed to stay has been removed or been substituted. Best to double check. More good tips in the article below.
The final walkthrough is usually one of the last steps in purchasing a new home. This is also the time when buyers and their REALTOR must have a watchful eye as they check on the condition of the property before they head to closing and make everything official.
Check systems one last time.
A home inspector may have already been in to assess the property. But the final walkthrough is also a time for buyers and agents to run the heating and air conditioning, turn on and off lights, and test all major appliances. They might also want to flush all the toilets and check for leaks.
Verify work has been done to satisfaction.
Buyers will want to check that any agreed repairs that had already been negotiated have been completed. Bring their agreement of sale and inspection reports. Also, they'll want to make sure any fixtures that were supposed to be left behind are still there. This can be a common last-minute hang up in real estate dealings, when items that buyers were expecting to see left behind are not.
Note in Oregon after repairs are completed by the seller, the seller is required provide written notice to the buyer with copies of the receipts for the work done. Then buyer and the inspector has 2 days to inspect the repairs in order to keep the repair contingency in place.
Make a list of questions.
Buyers will want to take plenty of time to do their final walkthrough. Forbes.com columnist Tara Mastroeni suggests making a list of questions about how the home's systems work or anything else pertaining tot he home. Before they sign at settlement, they'll want to get those questions answered.