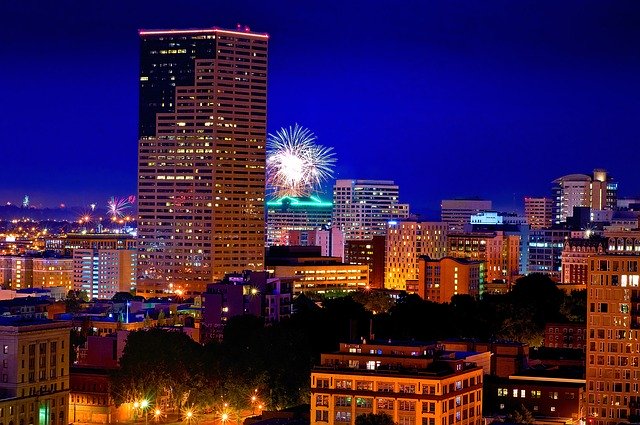 Image by mcmcqueen01 from Pixabay
The latest real estate market data has just been relaesed . April was the first full month of the Governor's State of Emergency. The big impact was homes that were put on the market dropped significantly. Also, pending sales took a big hit. Normally with historically low interest rates we have now, both of these categories would be increasing this time of year. Seller's are holding back out of concern for COVID-19 infections. The use of vitual showings is rapidly increasing as technology can allow prospective buyers to look at homes without entering them. Safe protocols are in place and are being used whenever a home is shown. Buyer's interest is still there, it is good time to work to with a Realtor, like me that uses available technologies and follow safe protocols to show your home in safe manner. contact me for more information.
New listings, at 2,847, decreased 32.4% from April 2019 (4,210) and fell 17.9% from March 2020 (3,468).
Pending sales (2,041) decreased 34.2% from the 3,102 offers accepted in April 2019, and fell 13.0% from the
2,347 offers accepted in March 2020.
Closed sales (2,015) decreased 16.4% from the 2,409 closings recorded in April 2019 and decreased 14.5% from the 2,356 closings recorded in March 2020.
Inventory and Total Market Time:

Inventory increased to 2.4 months in April up from 1.8 months in March. This level was last reached in November 2019.
Total market time decreased to 44 days.
Year-to-Date Summary:
Comparing the first four months of 2020 to the same period in 2019,


New listings (11,950) decreased 10.1%,
Pending sales (8,835) decreased 10.4%
Closed sales (8,160) increased 2.9%.
Average and Median Sale Prices (comparing 2020 to 2019 through April)

The average sale price has increased 4.3% from $445,900 to $465,200.
The median sale price has increased 3.9% from $399,600 to $415,100.
Source: RMLS(TM)